A TASTING PLATE OF ASSORTED COPY SAMPLES.
Variety is the spice of … everything. So I'm glad to have worked with giants like The North Face, Nickelodeon, Marmot, Osprey, Adidas, Starbucks, Asics, Adobe, Panasonic, Verizon, and the United States Postal Service. My work with local organizations fills my heart too: namely Deer Valley, Ski Utah, High Star Ranch, Beans & Brews, the Salt Lake Downtown Alliance, Snowbird, and Nuzzles & Co. Pet Rescue and Adoption.
Aching to see a specific type of writing? Reach out—I'll send examples your way.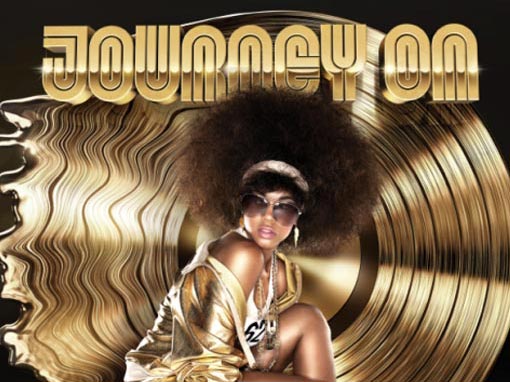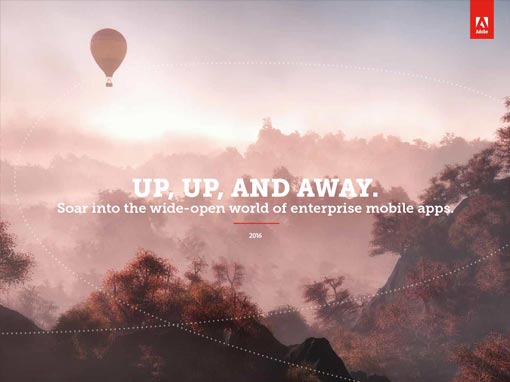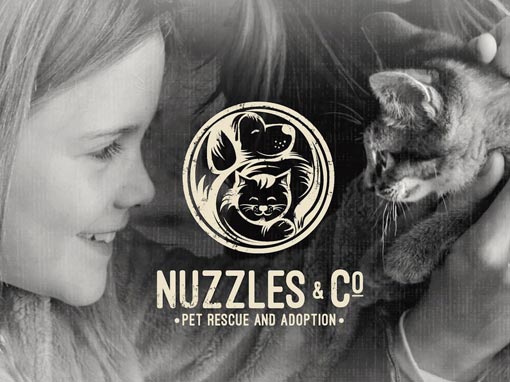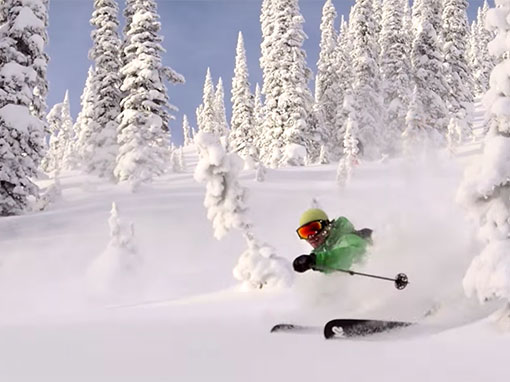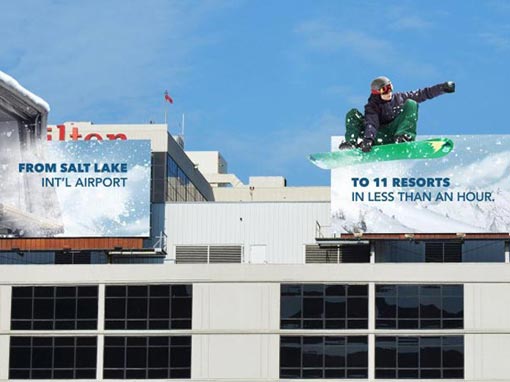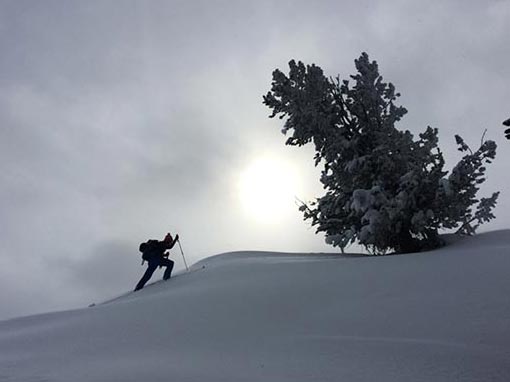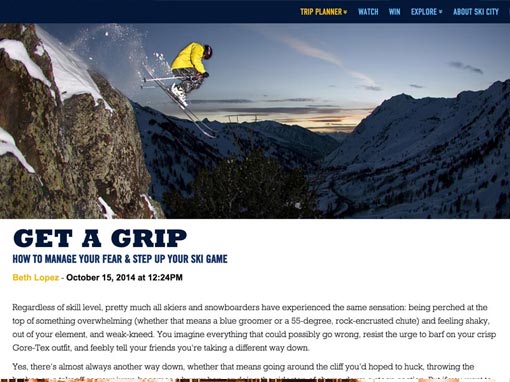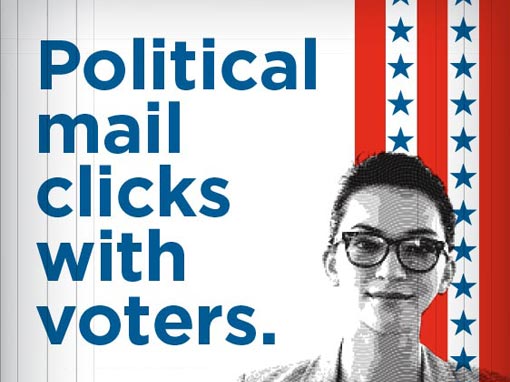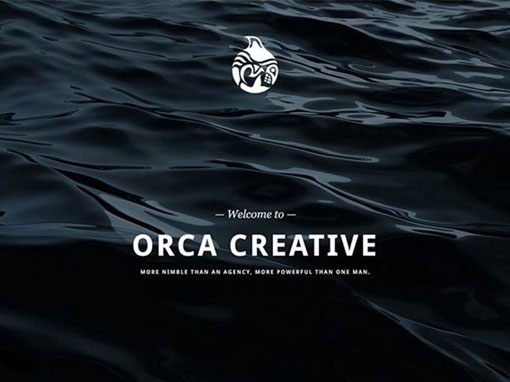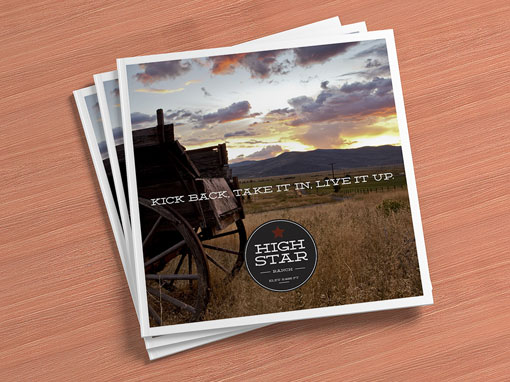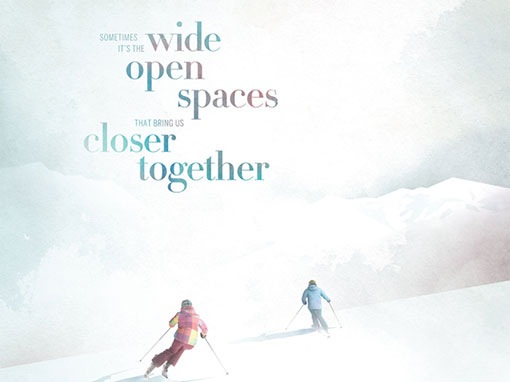 THE PART WHERE WE TALK ABOUT ME
I'm a Salt Lake-based copywriter and editor who stays busy balancing agency and freelance work. I love the variety of things that land on my to-do list: concepting, traditional and online advertising, web content, editorial work, editing, script-writing, and mentoring. I write for a living because I couldn't imagine not doing so.
EDUCATIONALLY
My loves are many, but books take the cake.
I have a Master's in British Literature from the University of Utah, which translates amazingly well to advertising and copywriting. Ads are metaphors; brands are fiction characters. A campaign is a story with a commercial application.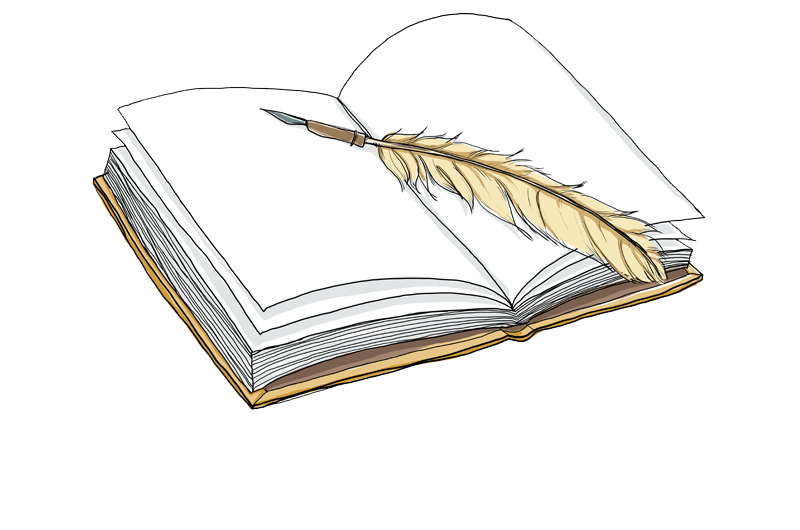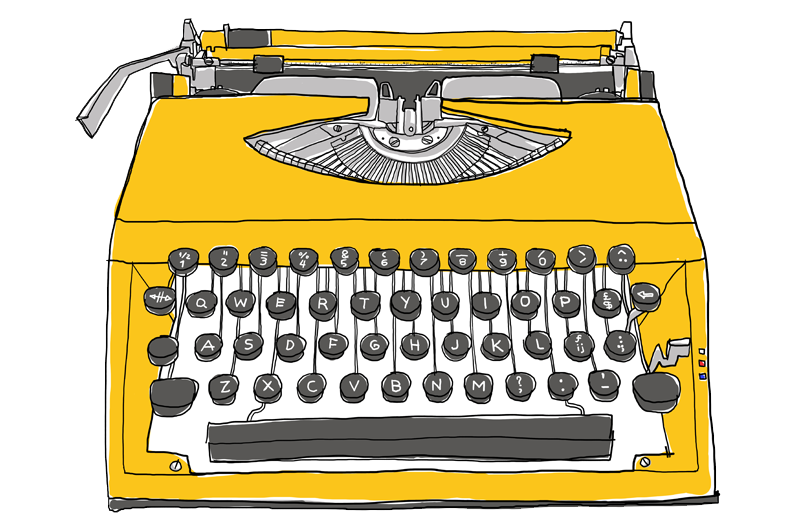 PROFESSIONALLY
I'm a wordsmith.
After working abroad and ski-bumming through college, I started copywriting at Backcountry.com. I worked up to a senior writer and editor position, then launched into advertising at Struck, a dynamic and inspiring agency. After three years at Struck, I became a Senior Copywriter at McCann's Salt Lake office, writing campaigns, scripts, and content for enterprise-scale clients. Today, I write, strategize, and creative-direct on a freelance basis for clients in every industry imaginable.
PERSONALLY
Epitaph: "At least she had a good time."*
In my spare time, I nurture an irrational fear of sea creatures, fine-tune my vegetarian cooking, ski too fast, and hostel-hop in countries whose names are hard to pronounce. I anthropomorphize everything (my eldest houseplant is Alfie the Succulent) and I'm deeply involved in animal rescue causes. I currently sit on the board of directors for Nuzzles & Co. Pet Rescue and Adoption, serving as Marketing Director and Creative Director for the organization.
*as authored by Beth's grandmother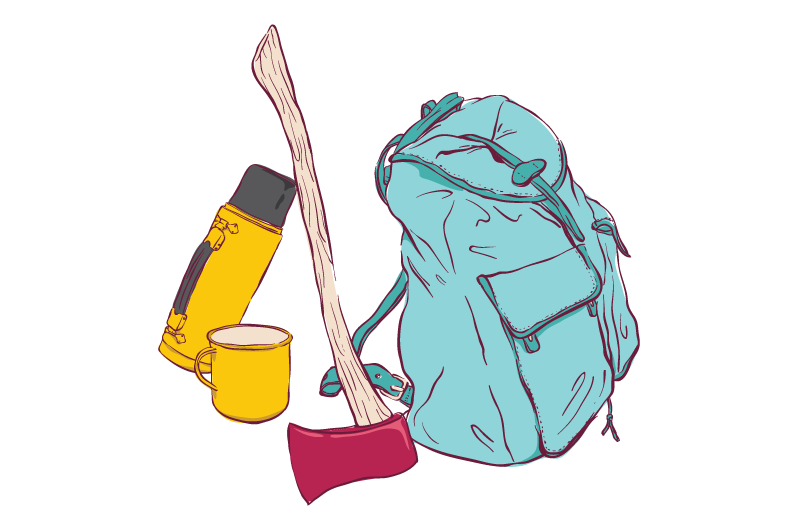 FANCY CONTACT FORM
If you have any questions about my freelance rates or availability, just drop me a line.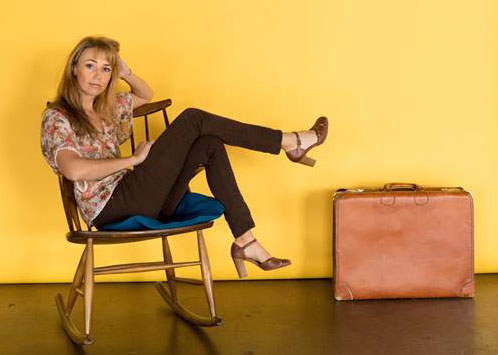 CONTACT DETAILS
You can find me on the trails of the Wasatch mountains, or: